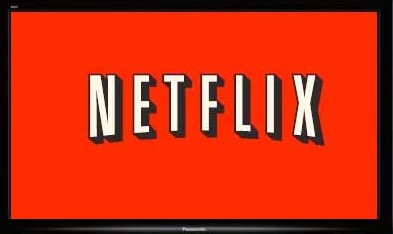 I received an e-mail from Netflix today informing me of yet another price increase, due to the fact that I rent Blu-ray movies. I was paying $11.99 for 2-discs-at-a-time and 4 rentals per month. And this did include the Watch Now online viewing. But over the past few months, Netflix removed the Watch Now from this plan, created a $1 fee to rent Blu-ray movies, and then changed it to a $2 fee monthly fee to rent Blu-ray movies.
So two price increases (from $11.99 to $13.99/month) and one feature removal (no online steaming.) Is this enough to get me to leave Netflix? No. I've been a customer for almost 10 years. But it did get me to switch to a cheaper plan ($11.99 for 1-disc-at-a-time, unlimited discs, and unlimited online steaming.) It has also made me more likely to cancel in the future, when other, more convenient options emerge.
Automatic online delivery of true HD movies for a flat monthly fee is my ultimate goal. Netflix and Vudu are converging on this target from two different directions but neither is there yet, and probably won't be for quite some time. So I'll continue to wait and be ready to switch to who ever offers the best viewing experience for the lowest cost.