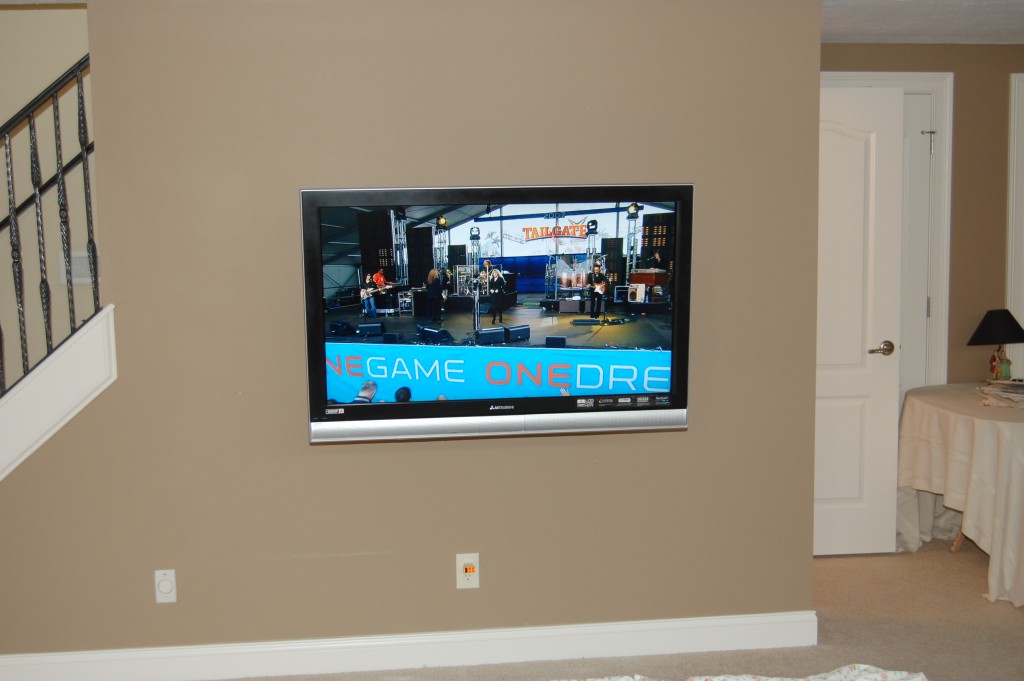 I was performing a search on Google Images and noticed a picture of my flat panel TV install, which I detailed in this post. The funny thing was that the image wasn't hosted on my server. I was surprised that the installer not only was using a copy of my image, but was also claiming to have performed the installation.  Here's a PDF of the webpage.
This demonstrates questionable ethics, by the web designer if not by the company itself.
Update: An employee of the business contacted me.  Their web designer used the photo without permission from the business owner, who didn't monitor the site that closely. My photo has been removed.