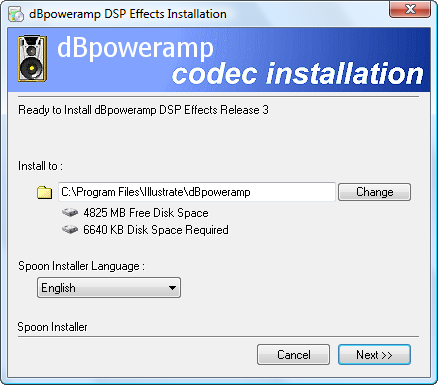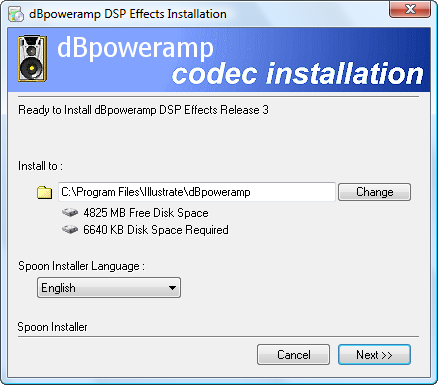 If you want the absolute best sound quality from your digital music files, they need to be bit-perfect rips from CDs stored in a lossless compression format. I recommend using dBpoweramp Music Converter (dBmc) to do this. This page describes how to configure dBmc (version 12 or 13)  for the most accurate bit-for-bit perfect backup of an Audio CD (compact disc).
First, you will need to install the following dBpoweramp files:
Install dBpoweramp CD Ripper and Music Converter.  You will need to use either The PowerPack Version ($24; 3-week free trial) or the Reference version ($36; 3-week free trail.) I use the PowerPack version.
Install the dBpoweramp FLAC codec (free)
Install the ReplayGain lossless volume normalization plugin (free)
Note: It is possible to achieve the same results using the free software Exact Audio Copy (see this post for configuration details), but I find that dBpoweramp is easier to configure, is easier to use, has a fantastic file format conversion utility, and it has access to 4 total metadata providers for accurate tag creation. If saving $24 is more important than ease-of-use and time spent retagging files, EAC may be for you. Otherwise, dBmc is the way to go.
Once you have the programs installed, follow these configuration instructions: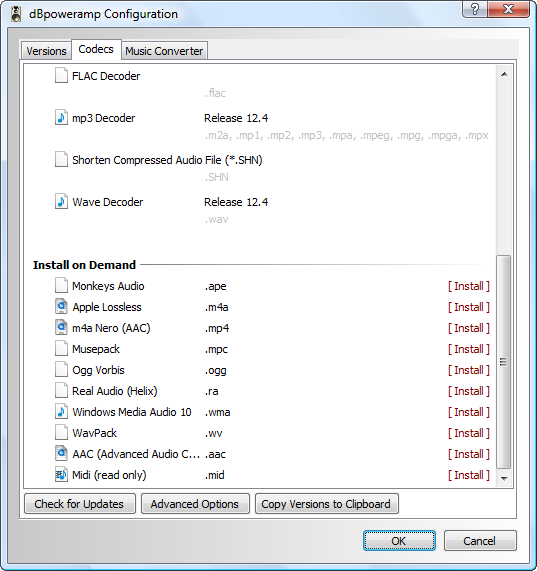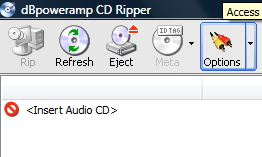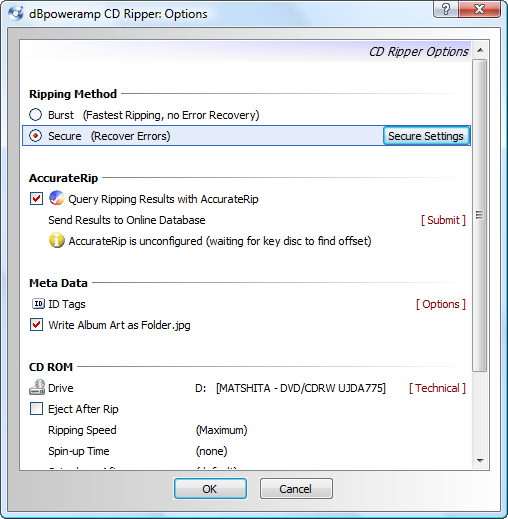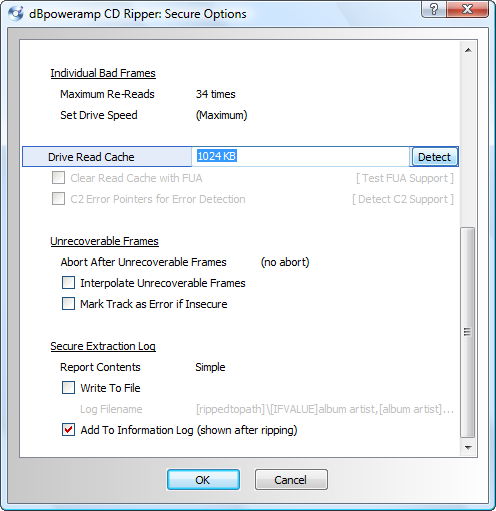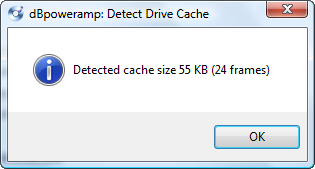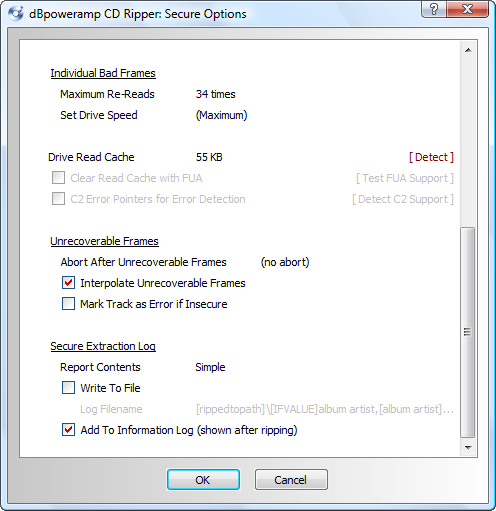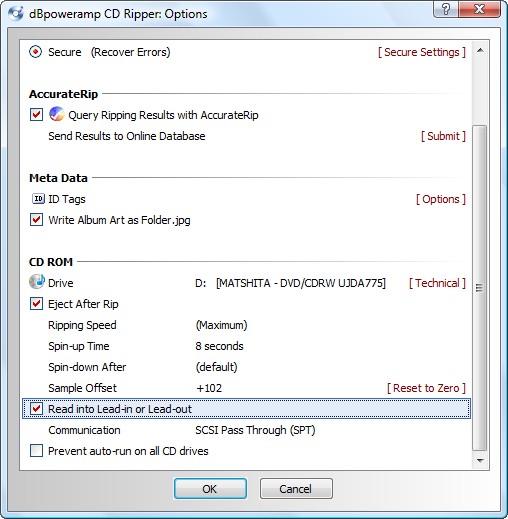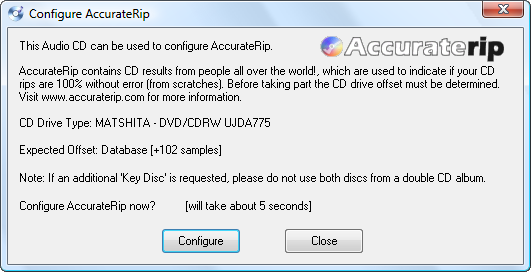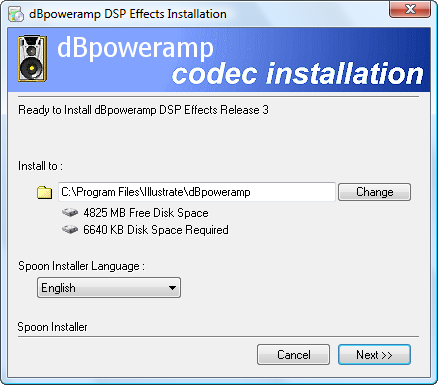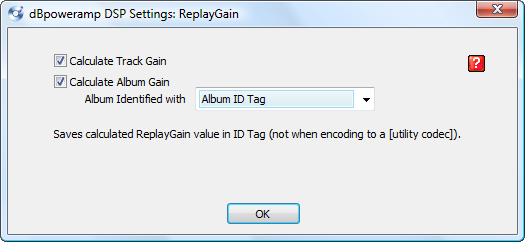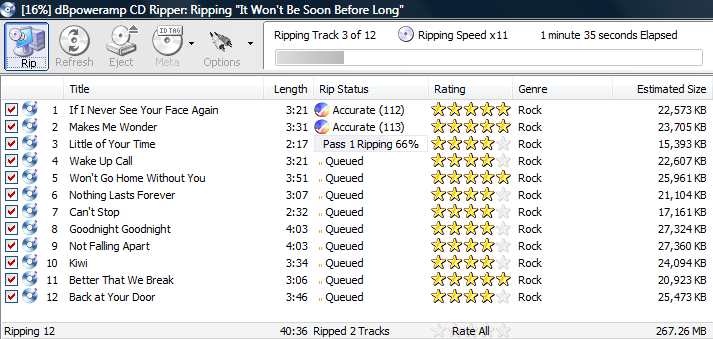 A Note on AccurateRip Confidence: After ripping a CD, you will see and AccurateRip confidence number. This number represents the number of people that extracted the exact rip as you just did. So the higher the number, the better, but a low number isn't necessarily bad. Here are some examples:
If all tracks on a CD give a confidence of 12, except 1 which has a confidence of 0, then there is probably a problem with that zero confidence track.
If all tracks are 0, either the disc is heavily damaged or the CD isn't in the AccurateRip database.